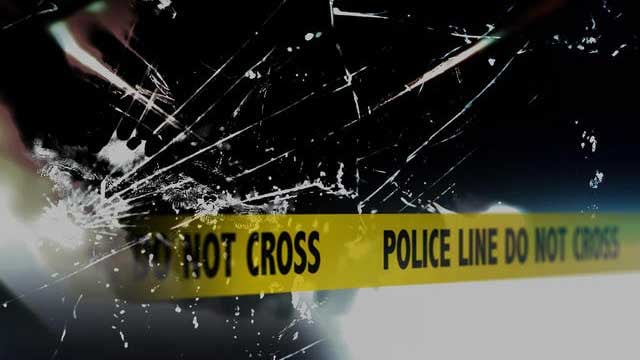 < img alt="( FOX5
)" title="( FOX5) "border=
" 0″ src= "http://kvvu.images.worldnow.com/images/14919368_G.jpg?auto=webp&disable=upscale&width=800&lastEditedDate=20180412215406″ width=" 180 "/ >( FOX5). NORTH LAS VEGAS, NV( FOX5)-. A male passed away while crossing the street at Camino al Norte and Bent Arrow Drive near Eldorado Park in North Las Vegas Friday night, according to the North Las Vegas Police Department.
North Las Vegas authorities stated the incident took place right before 10:00 p.m.
Officers that got here on scene discovered a 21-year-old male laying in the roadway. When medical personnel shown up on scene, the man was pronounced dead, authorities stated.
According to North Las Vegas police, a Cadillac sedan was heading southbound on Camino Eldorado when it struck the pedestrian. The driver of the Cadillac remained on scene and worked together with officers.
Cops said it was uncertain if alcohol was included. The speed of the car was also reported to be an undetermined element.
Investigators are likewise checking out whether the pedestrian was in a marked crosswalk, North Las Vegas authorities said.
Stay with FOX5 for updates.
Copyright 2018 KVVU ( KVVU Broadcasting Corporation). All rights booked.