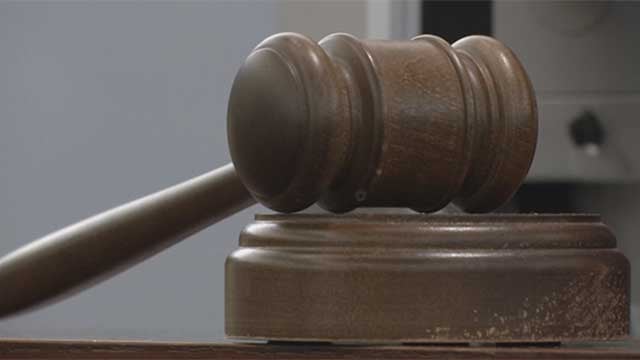 < img alt="( File)"
title=" (File) "border=
" 0″ src= "http://kvvu.images.worldnow.com/images/17216609_G.jpg?auto=webp&disable=upscale&width=800&lastEditedDate=20180717234600″ width=" 180″/ >( File). LAS VEGAS (FOX5) -. A Las Vegas female was sentenced to 33 months in federal prison for defrauding a business in Hawaii for over 4 years, according to federal prosecutors.
Donna Alms, 55, pled guilty in Jan. 2018 to wire scams and loan laundering offenses that occurred while she was an operations expert for Waste Management of Hawaii, Inc., federal district attorneys said. Alms defrauded the company for an overall of $862,722.
According to federal prosecutors, Alms was a previous citizen of Hawaii's Big Island. Alms's tasks for the company included discovering laborers for litter pickup at Waste Management's land fill site and to schedule their payment with an outdoors supplier.
Federal district attorneys said Alms confessed to pumping up approximately 247 billings the supplier submitted to Waste Management by cutting and pasting numbers onto a template she preserved. Due to the fact that of this, Waste Management ended up paying $862,549, well above exactly what was billed to the business.
Alms then informed the vendor to return $692,549 of the excess payments to her, according to federal district attorneys. Alms called these payments "salaries" to avoid suspicion and to conceal the source and ownership of the funds.
U.S. District Judge Derrick K. Watson ordered Alms to pay a restitution of $862,722 and noted that her "conduct was elaborate and repetitive," federal district attorneys stated.
According to federal prosecutors, the case was examined by the Federal Bureau of Investigation, the Internal Revenue Service and Bad Guy Investigations. U.S. Attorney Larry Tong prosecuted the case.
Copyright 2018 KVVU ( KVVU Broadcasting Corporation). All rights booked.