Photo by: Gai Phanalasy/FOX5< img src=" http://kvvu.images.worldnow.com/images/14967113_G.jpg" alt=" Photo by: Gai Phanalasy/FOX5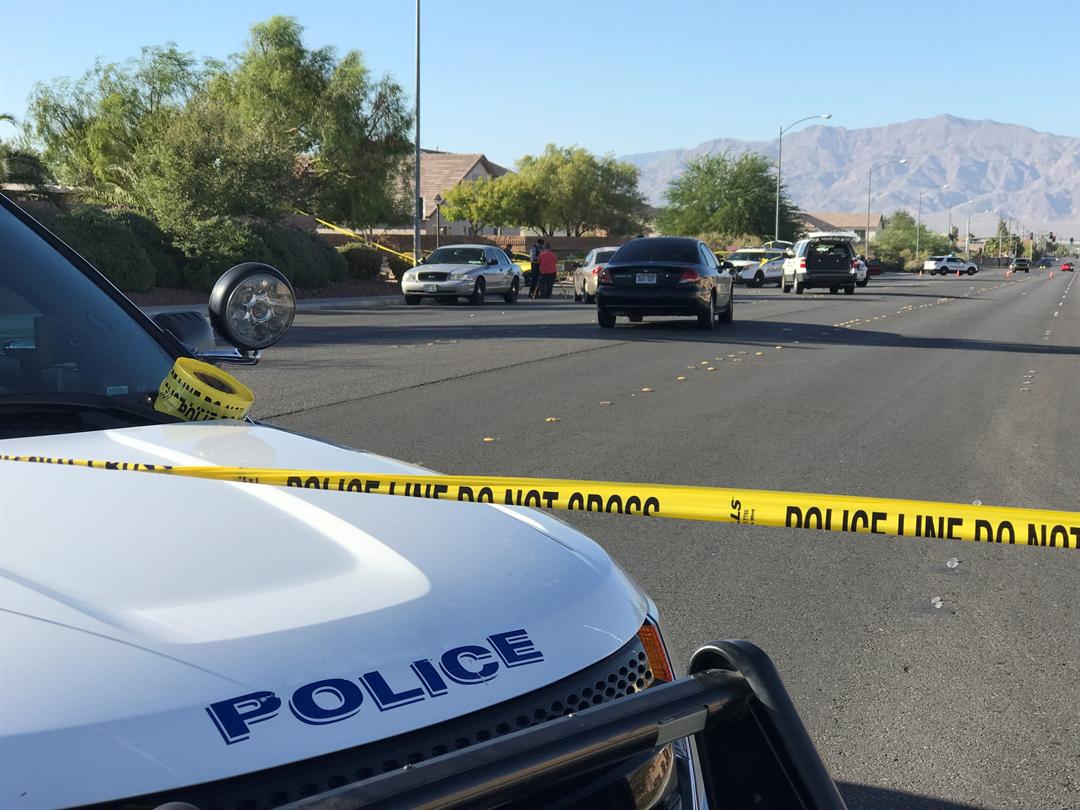 " title=" Picture by: Gai Phanalasy/FOX5
" border=" 0″ width =" 180″/ > Photo by: Gai Phanalasy/FOX5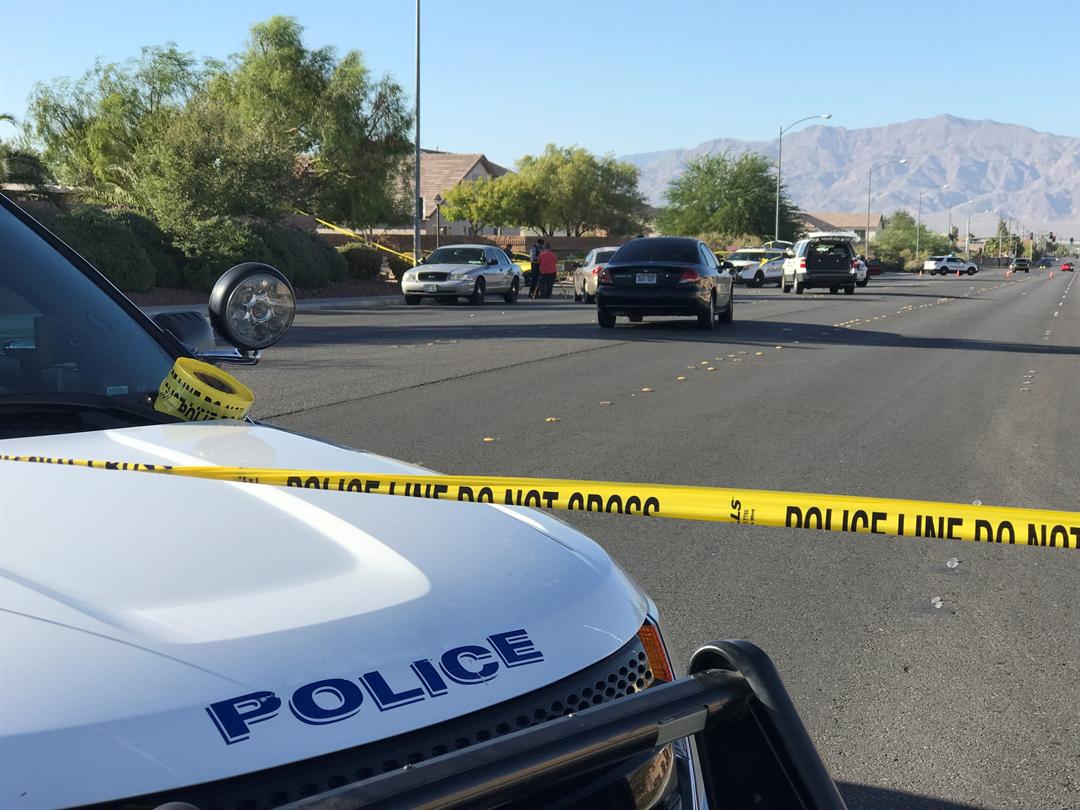 Picture by: Gai Phanalasy/FOX5 NORTH LAS VEGAS, NV( FOX5 )- A man was arrested after he and another guy shot at each other in a North Las Vegas roadway rage fight Wednesday, cops said.
Cops reacted to a crash at about 1:50 p.m. in the area of Cheyenne Avenue and M.L.K. Boulevard where 2 cars collided, suffering minor damage and no reported injuries, North Las Vegas police stated.
Cops discovered that 18-year-old David Rosengrant-Munoz was rear-ended by a 24-year-old man in a Honda sedan. Rosengrant-Munoz got out of his automobile and came toward the Honda with a weapon in his hand in "a threatening way." The 24-year-old feared for his life and fled the scene, NLVPD stated.
Rosengrant-Munoz followed the Honda to the Revere Street and Colton Avenue area where he and the other driver chance at each other. Rosengrant-Munoz was hit a number of times and was required to University Medical Center with non-life threatening injuries. Police said the other chauffeur wasn't harmed.
Rosengrant-Munoz was later on reserved for attack with a lethal weapon, attempted break-in with a deadly weapon and attempted murder with a deadly weapon.
Copyright 2017 KVVU( KVVU Broadcasting Corporation). All rights booked.